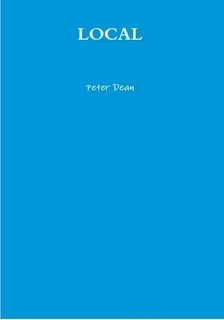 Local by Peter Dean – A fantastic book of over a hundred poems.
Local is a poetry book collection made up of the best poems from my poetry pamphlets from 2001 to 2016.
The poems are, on the whole, not rhyming, although some do tell a story. There is a mix of subjects and styles, and most of these verses have been published in the Cambridge News 'Poetry Corner' when it existed.
There are over one hundred poems here to read, think about, and enjoy.