Writing Groups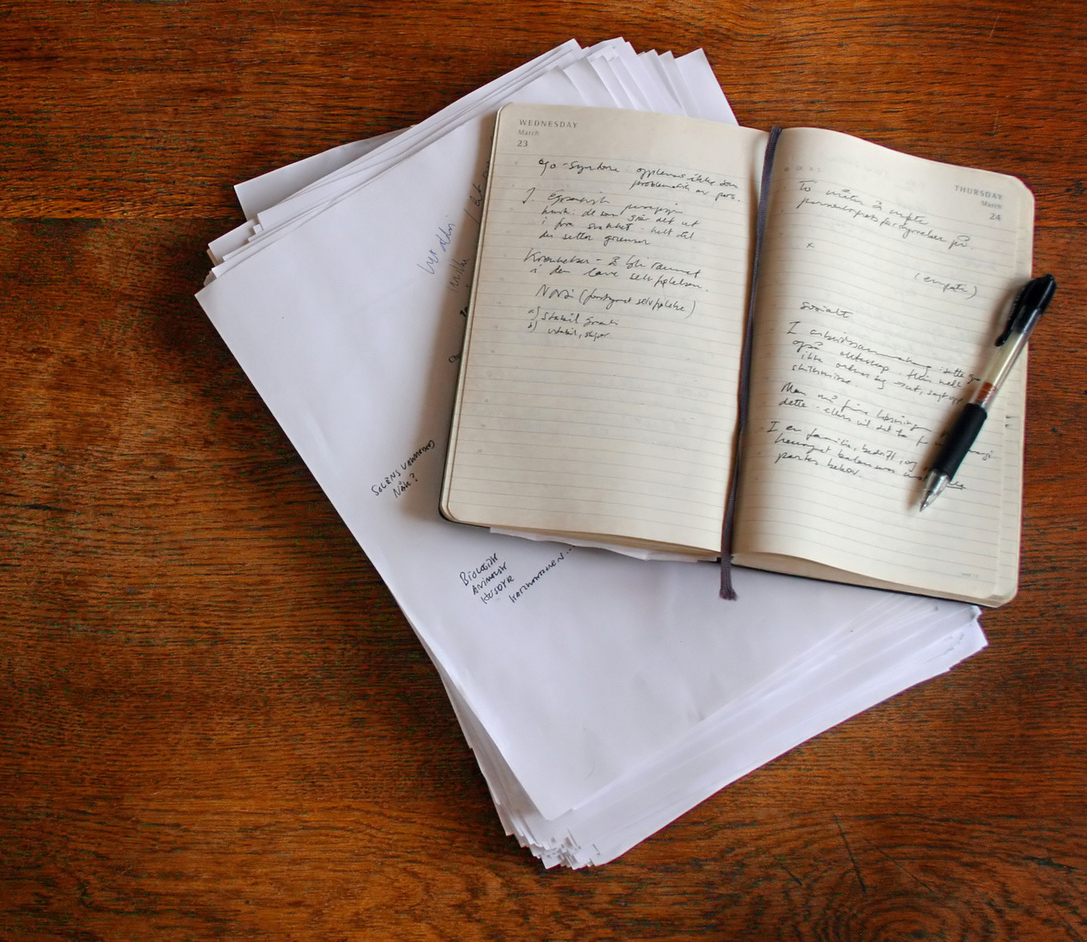 Our writing groups all meet monthly. We don't write on the night, but members read work aloud and give and receive constructive feedback.
Contact a group coordinator in the first instance to arrange coming along to a meeting. You are welcome to try a couple of meetings before joining Cambridge Writers.
Long Prose
Long prose may include anything from novels to biographies and memoirs. At a meeting, members read extracts of their work and receive helpful feedback on their writing from the rest of the group. Depending on numbers attending, you will have around twenty minutes to read your piece and receive feedback. It helps if you bring printed copies for other members to refer to, and write comments on, which will be returned to you at the end. Meetings are held on the last Tuesday of each month.
---
Online Creative Writing
This group arose during 2020, as an online meeting conducted over the 'Zoom' platform. It works in the same way as the long prose group described above, with extracts read out by members and feedback given and received. Extracts are shared beforehand for these meetings, so that members can have a copy to refer to as a piece is read out. Meetings are held on the second and third Tuesdays of the month, and 'Zoom' links will be emailed to those wishing to attend.
Coordinator
Siobhan Carew: contact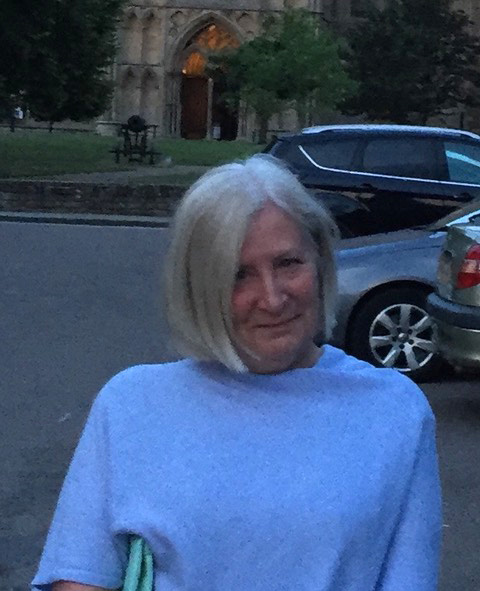 ---
Poetry
The poetry group meets on the second Monday of each month. 3-13 people attend. Some of us are unpublished and are happy that way, but I think it's true to say the tone is "professional" rather than academic or therapeutic. The format is pretty standard. The poet hands the work out. After having given people time to read it, the poet reads it. Then all but the poet discuss it. Finally the poet joins in. As you will appreciate, poetry needs the very closest attention to the text and this is hard to do if one can only listen. Therefore, at these meetings we ask that you bring along copies of the poem you wish to be considered.
Coordinator
Tim Love : contact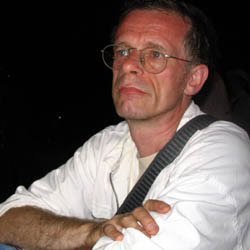 ---
Short Prose
Short stories and short non-fiction are read at this group. As a guide to length, we usually ask that work substantially over 2000 words be read over two meetings. It helps if you bring printed copies of your work to the meetings for other members to refer to.
Meetings are held on the third Thursday of each month.
Coordinator
Tim Love: contact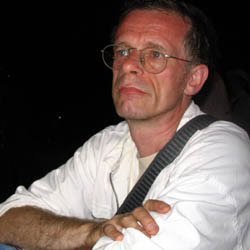 ---
Travel and Nature Writing
There are currently five members who work on travel narratives and who meet once a month.
Coordinator
Jane Wilson-Howarth: contact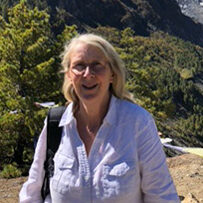 Note: During Covid, some groups may be making special arrangements. Please check with group coordinators for the most up-to-date information on how groups are running.