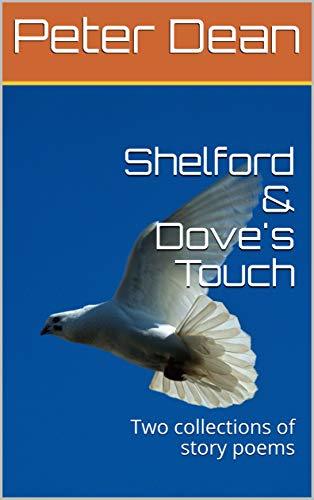 Shelford/Dove's Touch by Peter Dean – A hugely entertaining double volume of poetry.
These two poetry books contain Pam Ayres-like story poems. Some are funny, some more serious, but they're always entertaining.
They are suitable for the whole family to enjoy and cover a wide range of subjects.
Dove's Touch is available as a separate volume, but the two have also been combined into a collection, giving excellent value for money!
Shelford/Dove's Touch two book collection is available from Amazon